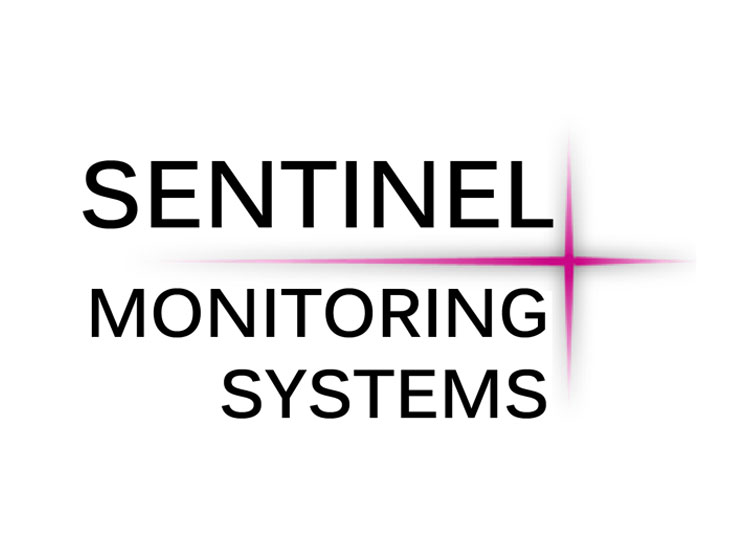 "Choosing your financial partner is one of the most strategic decisions founders will make. PVP shares our values. Their technical expertise and business development skills are significant assets to our company. They work to understand our development challenges and provide access to a complimentary network of experts. We are able to leverage the full range of PVP's assets to accelerate our development timeline in a quality fashion."
2015-10-27T20:02:15+00:00
Bill Puent Sentinel Monitoring Systems, Inc.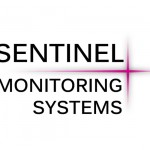 https://phoenix-vp.com/testimonials/1042/