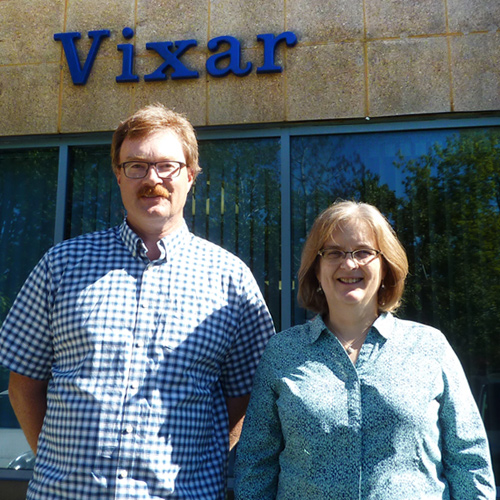 "We have been delighted to have PVP as our investors and to have John Chen and Frank Levinson on our board. We have found them to be extremely supportive of the company on all fronts. In addition to their financial support they have provided sound advice and connections to many other resources helpful to the company. When the inevitable high tech start-up problems arise, we particularly appreciate their constructive and positive advice and guidance."
2015-10-12T08:34:40+00:00
Mary Hibbs-Brenner, Co-Founder and CEO and Klein Johnson, Co-Founder and CTO - Vixar Inc.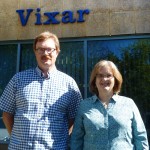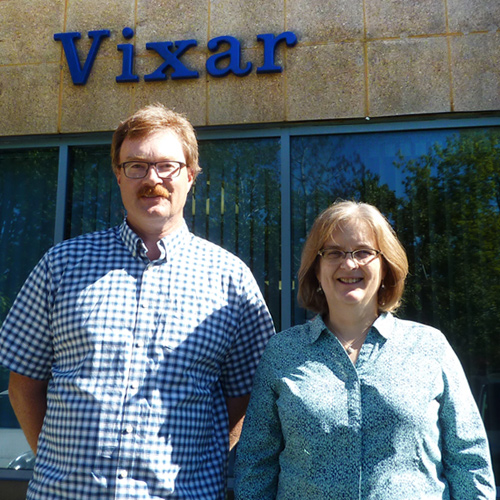 https://phoenix-vp.com/testimonials/875/