Some of our Prior Investments and
Companies Founded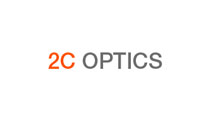 2C Optics developed rapid photo-induced polymers and related process technology for manufacturing ophthalmic lenses.
Acquired / Merged by Rodenstock GmbH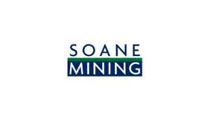 Soane Mining is developing sustainable polymer-based technologies and processes for the mining industry. The company's technologies are designed to enhance the yield and recovery of minerals while reducing the environmental impact of mining waste streams.
Privately Held. Soane Mining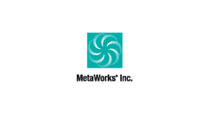 Metaworks is the leading provider of proprietary clinical meta-analytic databases and tools that support regulatory applications and filings in the pharmaceutical industry.
Acquired by United BioSource Corporation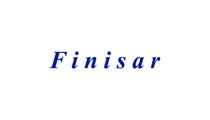 Finisar Corporation manufacturers a diverse set of materials driven fiber optics components and subsystems for the telecommunications industry.
IPO (NASDAQ: FNSR) www.finisar.com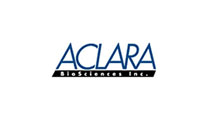 ACLARA Biosciences was the pioneering microfluidics company that developed and commercialized "lab-on-a-chip" technologies for use in genomics R&D and pharmaceutical drug screening.
IPO (NASDAQ: ACLA; Acquired)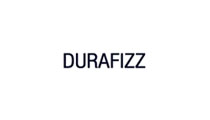 DuraFizz is developing several polymer and ultra-thin film technologies for the food and beverage industry.
Licensed / Acquired www.durafizz.com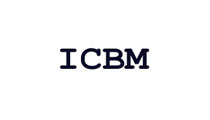 ICBM Innovative Construction and Building Materials LLC (ICBM) commercilaized novel gypsum-polymer technologies for lighter weight, higher strength dry-wall materials and filters.
Acquired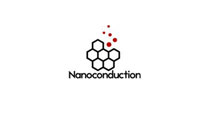 Nanoconduction developed next-generation chip cooling and thermal management solutions based on proprietary carbon nanotube (CNT) technology.
Acquired by Unidym, Inc.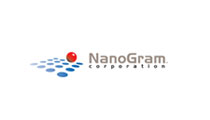 NanoGram Corporation developed proprietary nanomaterials subsrates and processes for photovoltaic, optical, and electronic device product applications.
Acquired by Teijin Ltd. (TYO:3401)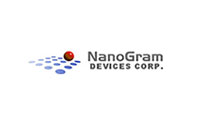 NanoGram Devices Corporation was spun out of NanoGram Corporation in order to develop nanomaterial-engineered batteries for the medical device industry. The company's technology enabled both higher performance and safer discharge characteristics.
Acquired by Wilson Greatbatch Technologies, Inc. (NYSE:GB)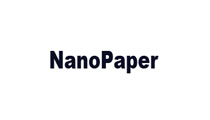 NanoPaper develops proprietary polymers and process innovations for the paper and pulp industry, as well as novel process technologies for other industries which use polymer-pulp substrates.
Licensed. (Licensee confidential) soanelabs.com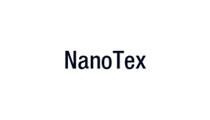 NanoTex developed a novel polymer technology platform for the surface modification of textiles to confer stain resistance, odor resistance, etc.. NanoTex's technology was incorporated into several commercial textile products.
Acquired by Burlington Industries.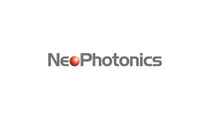 NeoPhotonics is a global corporation that develops and manufactures a wide range of novel photonic integrated circuit-based modules, components, and subsystems for use in optical networks.
IPO (NYSE: NPTN) www.neophotonics.com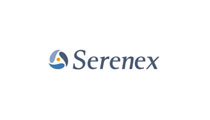 Serenex develped a novel proteomics platform technology and tools for drug discovery/profiling. The company also developed a series of novel HSP-90 inhibitors that derived from this platform for oncology indications.
Acquired by Pfizer, Inc. (NYSE: PFE)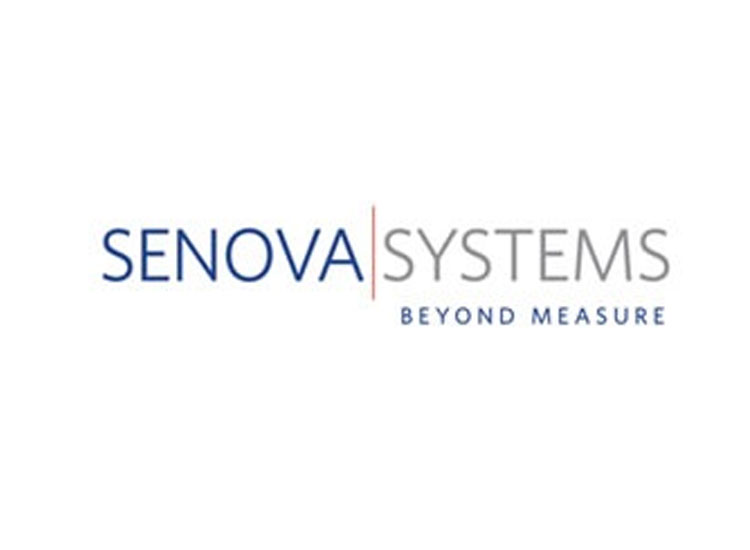 Senova Systems developed a calibration -free, solid-state, non-glass based pH sensor for bioprocess, in-line process monitoring, industrial and water sensing applications.
 Acquired: Undisclosed transaction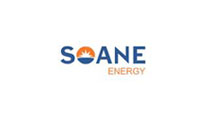 Soane Energy is developing a host of nano- and polymer-based technologies for cleaner, efficient tar sand oil extraction and water remediation, natural gas extraction and oil recovery. (https://www.prnewswire.com/news-releases/santrol-acquires-self-suspending-proppant-technology-207337351.html).
Acquired by Santrol www.soaneenergy.com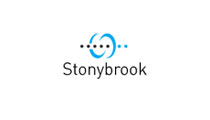 Stonybrook Purification is developing an enabling high-flux membrane technology for the water filtration and water purification markets.
Privately Held www.stonybrookpure.com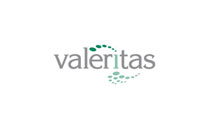 Valeritas is developing non-electrical basal and bolus drug delivery technologies and devices for large and small molecules. The company's first product is a basal-bolus insulin pump for the Type II Diabetes market.
Privately Held www.valeritas.com

Acquired by OSRAM (ISIN: DE000LED4000; WKN: LED400; trading symbol: OSR)
Acquired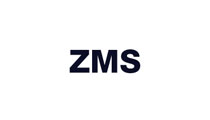 ZMS developed novel gels for high performance electrical composites and cross-linkable polymers for contact lens production. The companies technologies were commercialized with several industrial partners.
Acquired / Licensed