Meet some of our Strategic Partners
PVP enjoys valuable strategic relationships with a diversified consortium of industry leading corporations. Our Strategic Partners, several of which have also elected to be Strategic Limited Partners in one or more of our Funds, have a combined market capitalization exceeding $380 Billion and represent complimentary industry verticals, value chain positions, and geographic concentrations. These partnerships help define key industry needs and market opportunities. Our portfolio companies enjoy access to this deep set of potential customer and supply chain partner relationships. And, we make business development introductions between our partners and promising start-ups, even if the start-up is not an investment fit for our funds.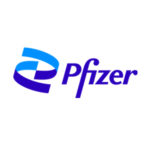 "The closing of the PVP III LP is a testament to Phoenix Venture Partners investment strategy in advanced material innovation. This investment has exposed Pfizer to significant and strategically important technologies that would not have been on our radar screen. We are looking forward to a continued productive relationship with PVP III." 
Barbara Dalton - Vice President, Venture Capital, Worldwide Business Development & Innovation at Pfizer, Inc.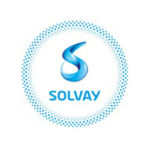 "As an experienced fund investor with 10 across the world, Solvay decided to renew its financial commitment and fruitful partnership with PVP. We really look forward to engaging with start ups developing breakthrough technologies thanks to the unparalleled deal flow provided."
Stéphane Roussel - Managing Director of Solvay Ventures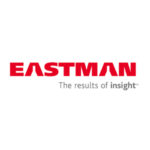 "Eastman chose to partner with PVP due to its focus on advanced materials venture investing, its deal flow screening based on partnership business models and its closely collaborative approach with its strategic limited partners. In addition, we believe PVP brings a good cultural fit with Eastman." 
Brendan Boyd - External Innovation Director at Eastman Chemical Company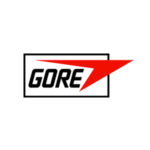 "W.L. Gore & Associates is excited to extend our partnership with Phoenix Venture Partners in discovering leading-edge material science technologies and valuable customer solutions"
Ray Wnenchak - W.L. Gore & Associates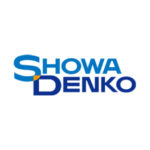 "PVP has provided new business opportunities to Showa Denko since 2010 thanks to PVP's wide network with new startups and great insights on technology business. For PVP III LP, the importance of the alliance with PVP has even increased for Showa Denko Group to become the top global manufacturer of specialty chemicals upon the integration with Showa Denko Materials (former Hitachi Chemicals)."
Mr. Makoto Iizuka, General Manager of Corporate R&D Department at Showa Denko K.K.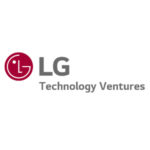 "We are pleased to be joining PVP III LP and believe the partnership with Phoenix Venture Partners, given their strong track record, will provide access to the best leading-edge material science technologies needed to fuel the continued growth of LG Chem and the LG Group."
Michael Falcon, Managing Director at LG Technology Ventures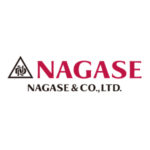 "We consider PVP as the best VC focused on innovative materials & technologies with first-class expertise in material science. Through good partnerships with PVP, we aim to identify unique startups, collaborate with them to develop and expand new businesses that can solve the needs/issues of customers and society."
Yasuhiro Mihara, Executive Officer, General Manager of Corporate Planning Dept. at Nagase & Co., Ltd.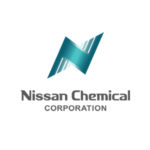 "We believe it is indispensable to collaborate with start-up companies with cutting-edge technology for creating new businesses.  We are grateful for the opportunity to gain access to these companies in partnership with PVP."
Dr. Tadayuki Isaji, General Manager, Innovative Materials Planning Dept at Nissan Chemical Corporation